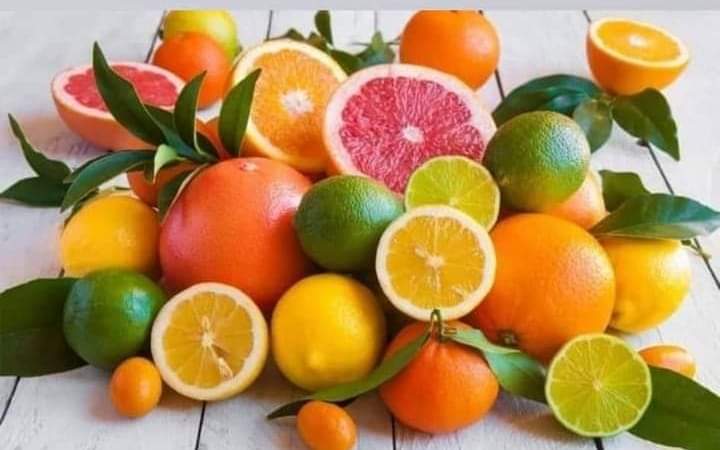 We are Greengrocers, one of leading Egyptian companies in the field of exporting fresh fruits and vegetables and also frozen fruits and vegetables from Egypt to worldwide. We have our own packing house, that grantees perfect product quality; starting from planting, harvesting, selecting, processing & loading.We are updated with the latest technologies about farms, the reason why our customers depend on us. Being reliable is our competitive advantages over the others. Also, we have the long-experienced export team, who able to handle smoothly all logistical aspects starting from the farm till reach our customers. Moreover we posses our own marketing& advertising team, who copes with the market dynamics and helps our customers make their best decision leading to efficient sales.
Our Products:
Fresh fruits:
(Citrus, Pomegranates, Dates, Grapes, Strawberry ….etc.)
Fresh Vegetables:
(Lettuce"Iceberg" Green beans, Broccoli, Cucumber, Pepper…etc.)
Frozen fruits:
(mangoes, Guava, Apricot, Pomegranate,… etc.)
Frozen Vegetables:
(Strawberries, Okras, Broccoli, Cauliflower, Green beans…etc.)
Our vision:
is to be a globalized house of brands organization, which builds sustainable business relationships with our customers supplying them with their best requirements of the Egyptian fresh fruits and vegetables.
Our Mission:
Greengrocers is committed to deliver the high-quality Egyptian fruits and vegetables to worldwide markets with the desired criteria and market preferences for each customer and according to the different governmental legistations and protocols. So, we are up to dates with the market requirements and dynamics, plus controlling the documentary processes professionally. picked and in line with the international standards.